Great Nitrox Class at Fire Station 3.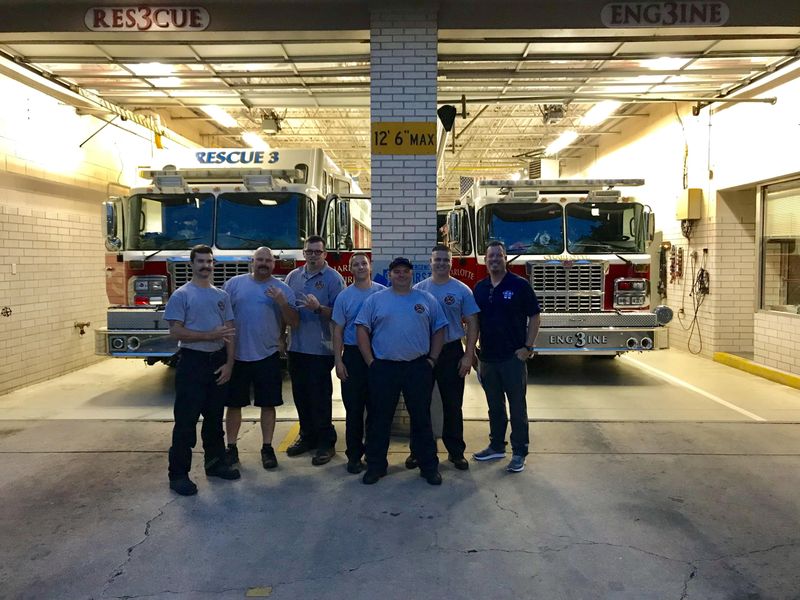 Little River State Park....Scootering the run!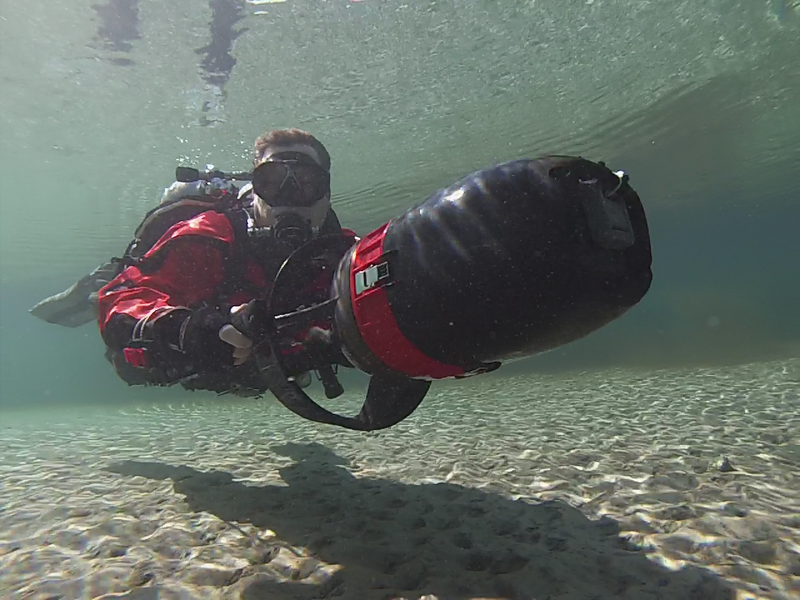 Cool picture of exit at Jug Hole....Blue Springs State Park.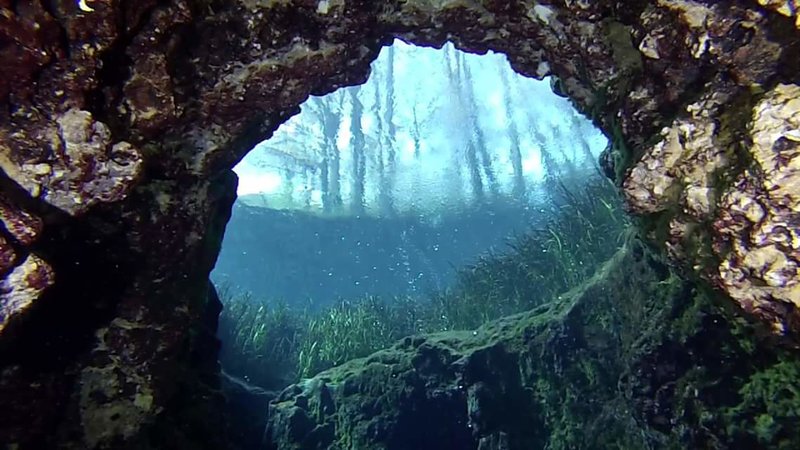 This is our test of the Ano CV10000 light in Fall 2015 at Ginnie Springs in Florida.
This is the brightest video light we've seen. It lit up the entire cavern.